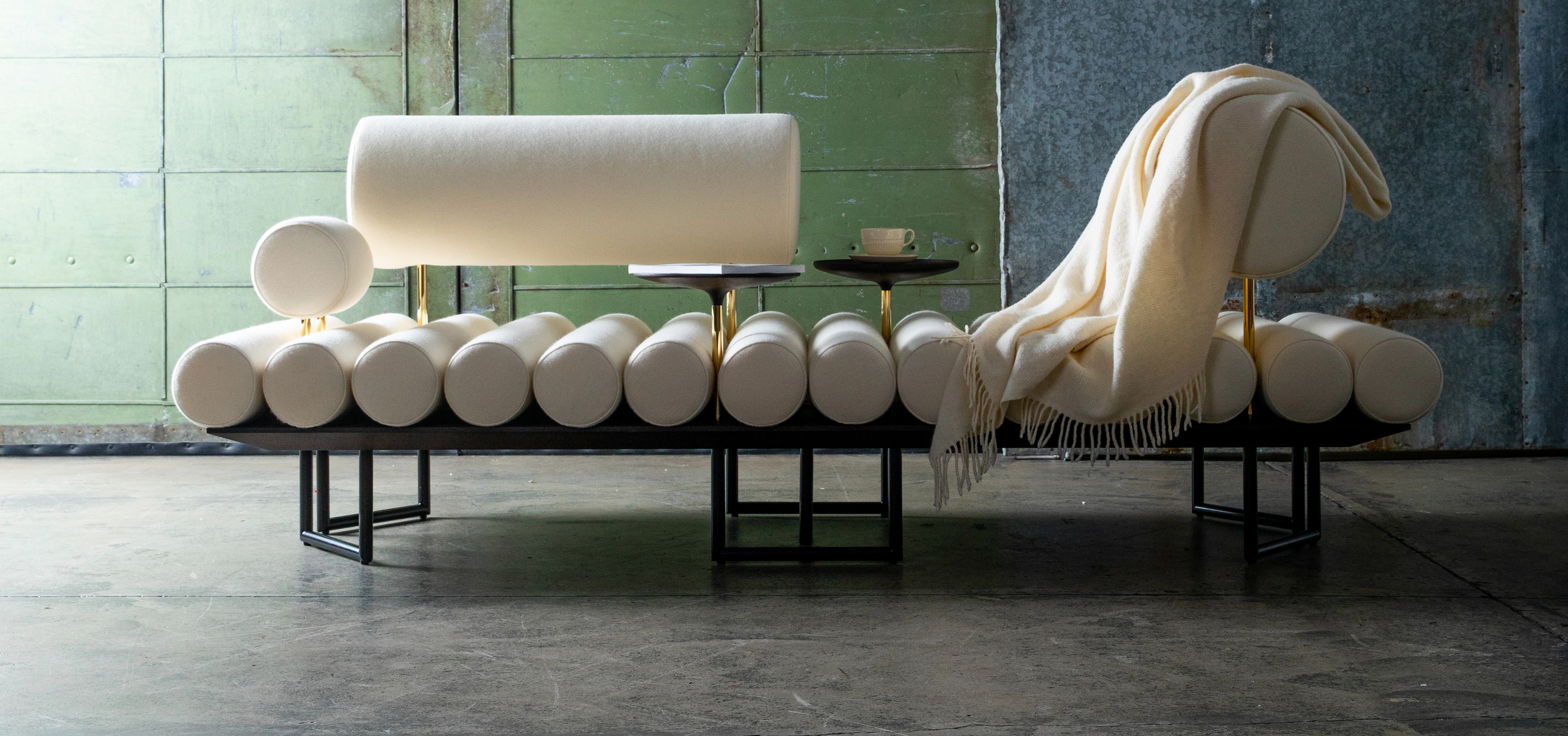 Page under construction...
Please contact us at info@feliciaarvid.com for further information.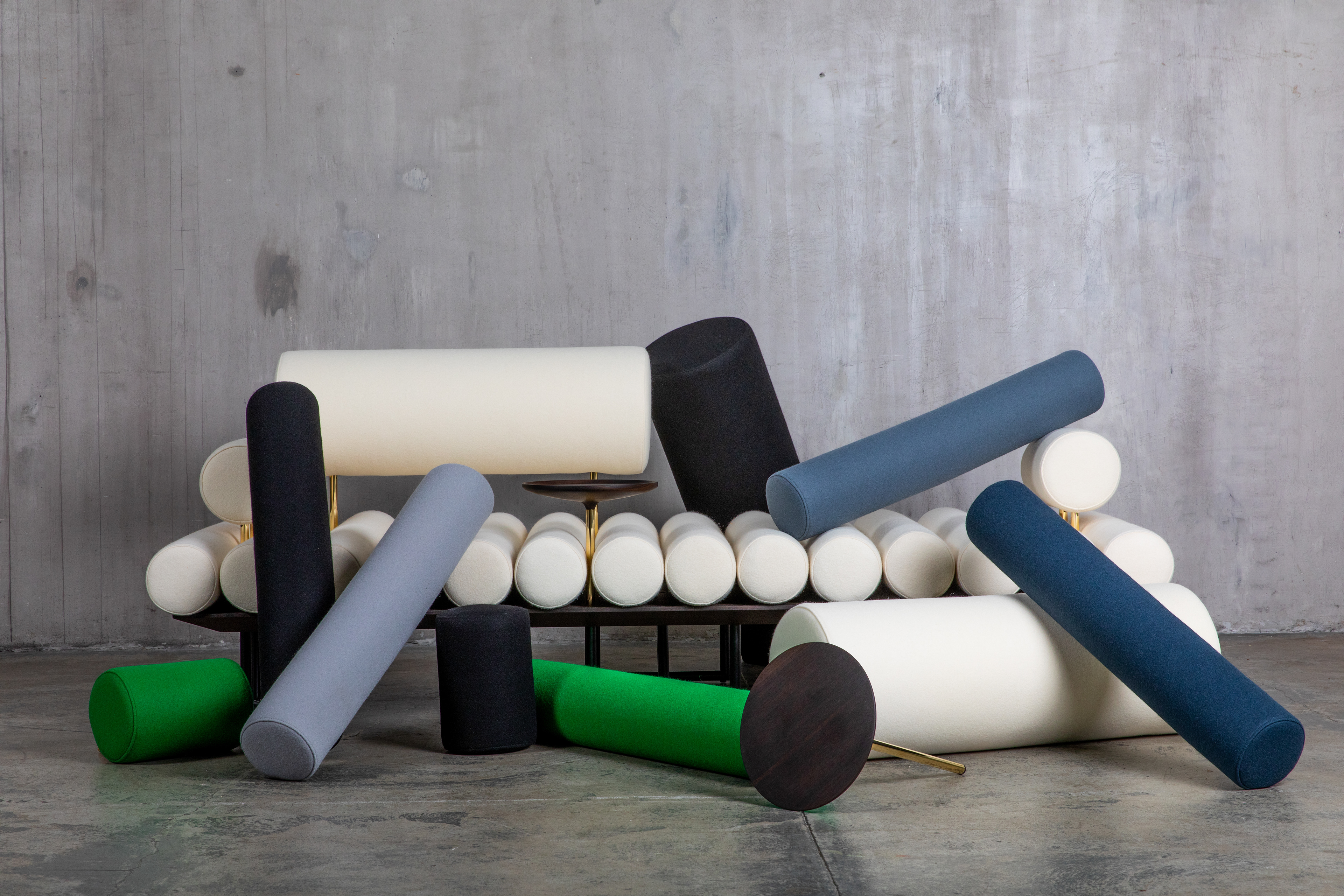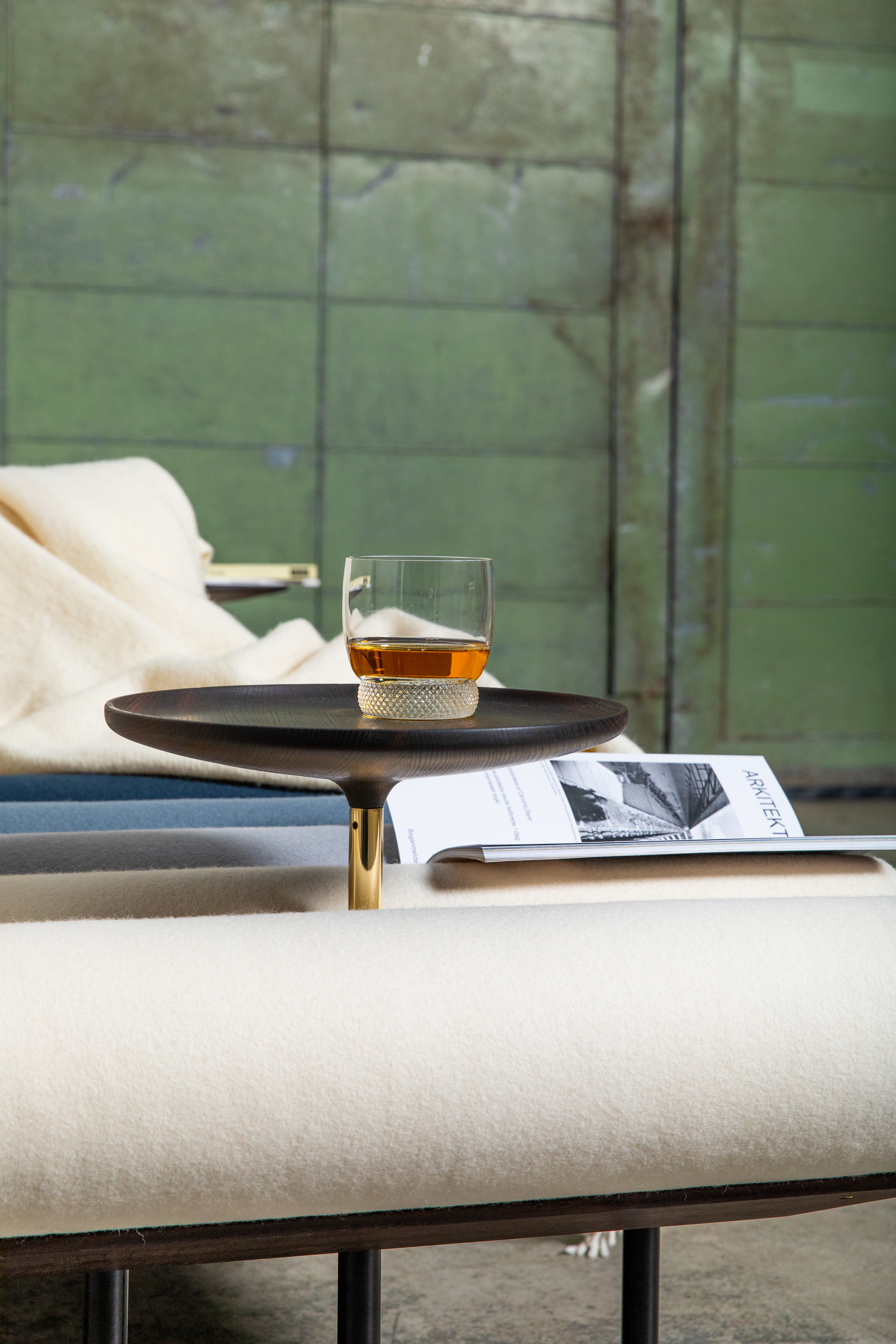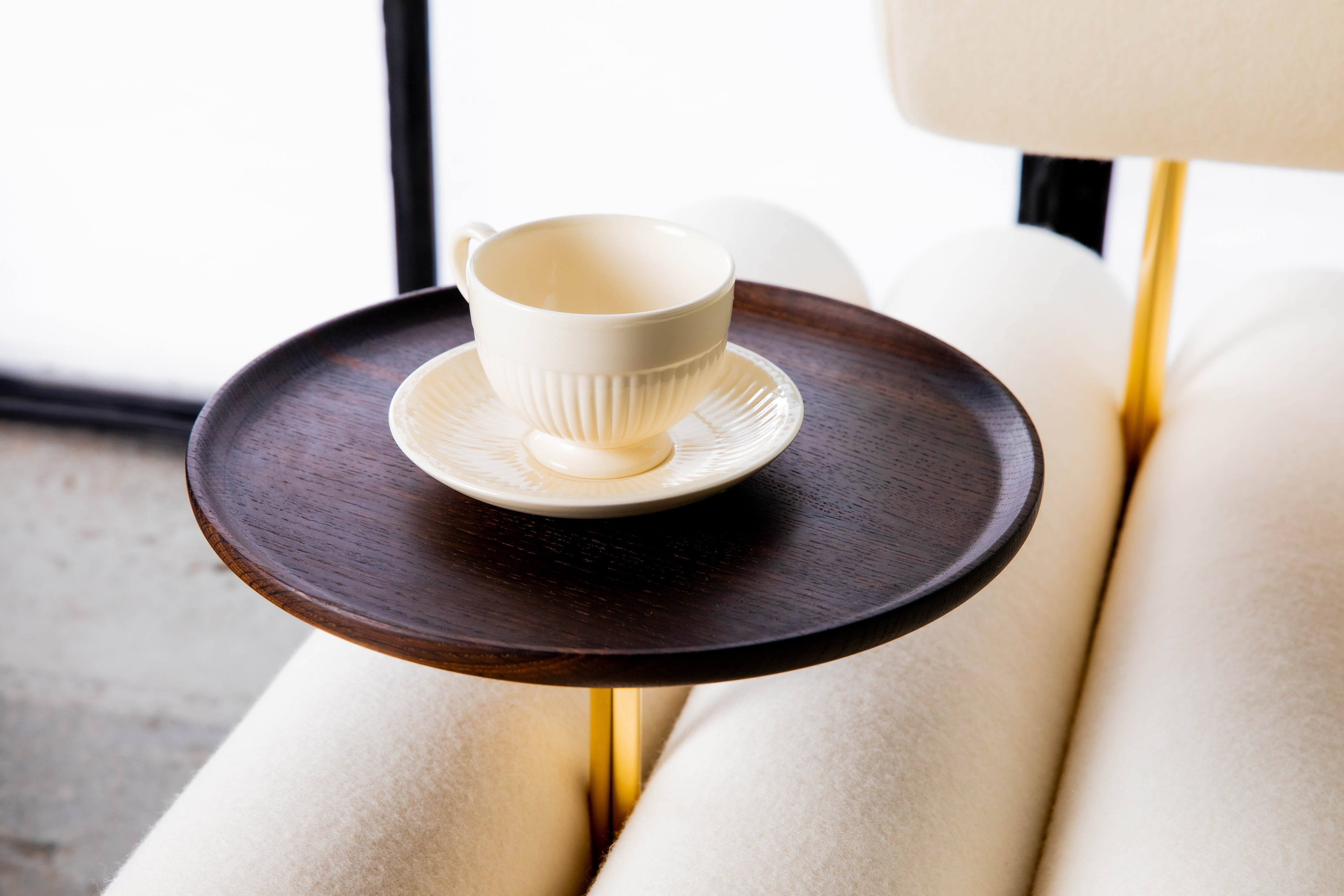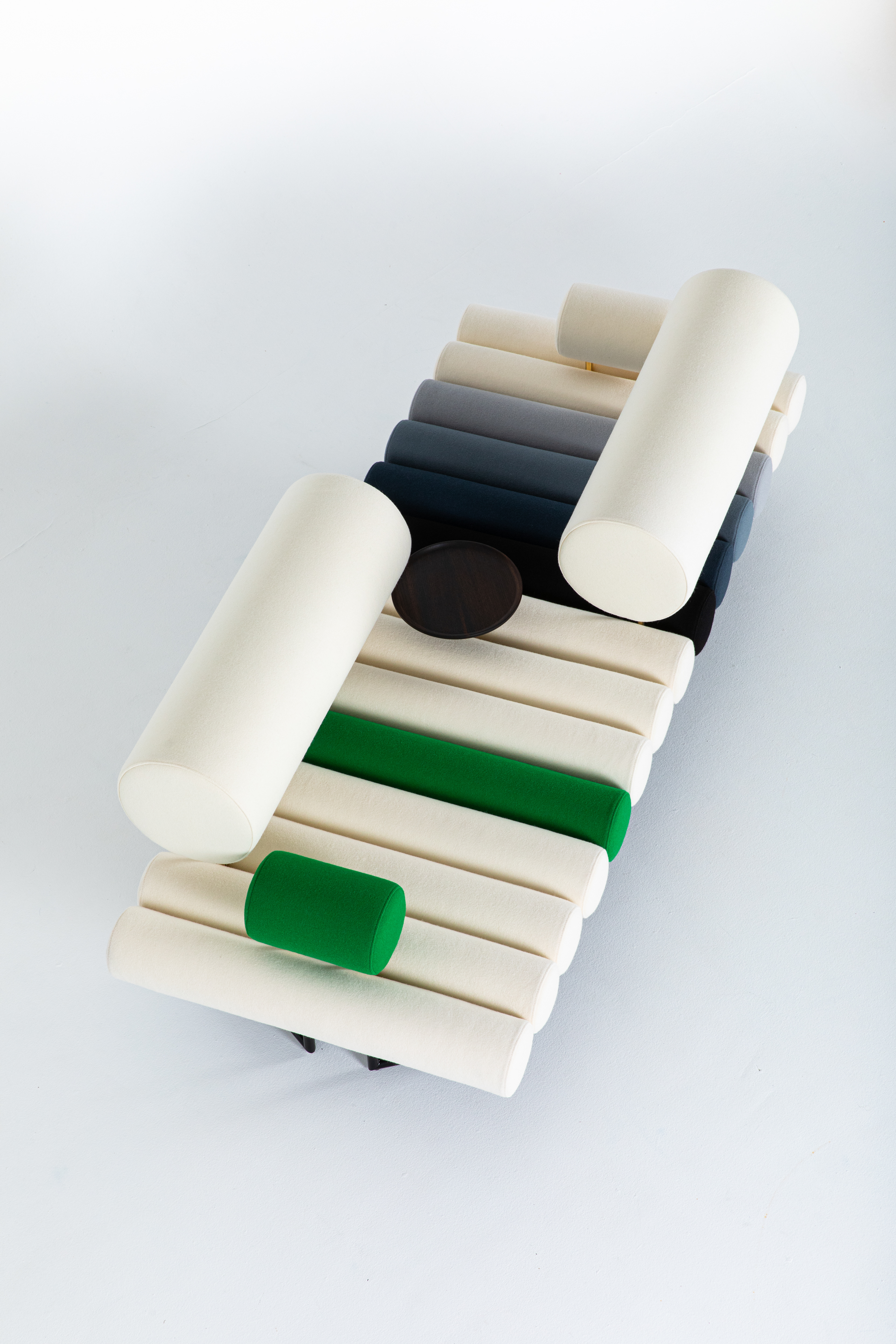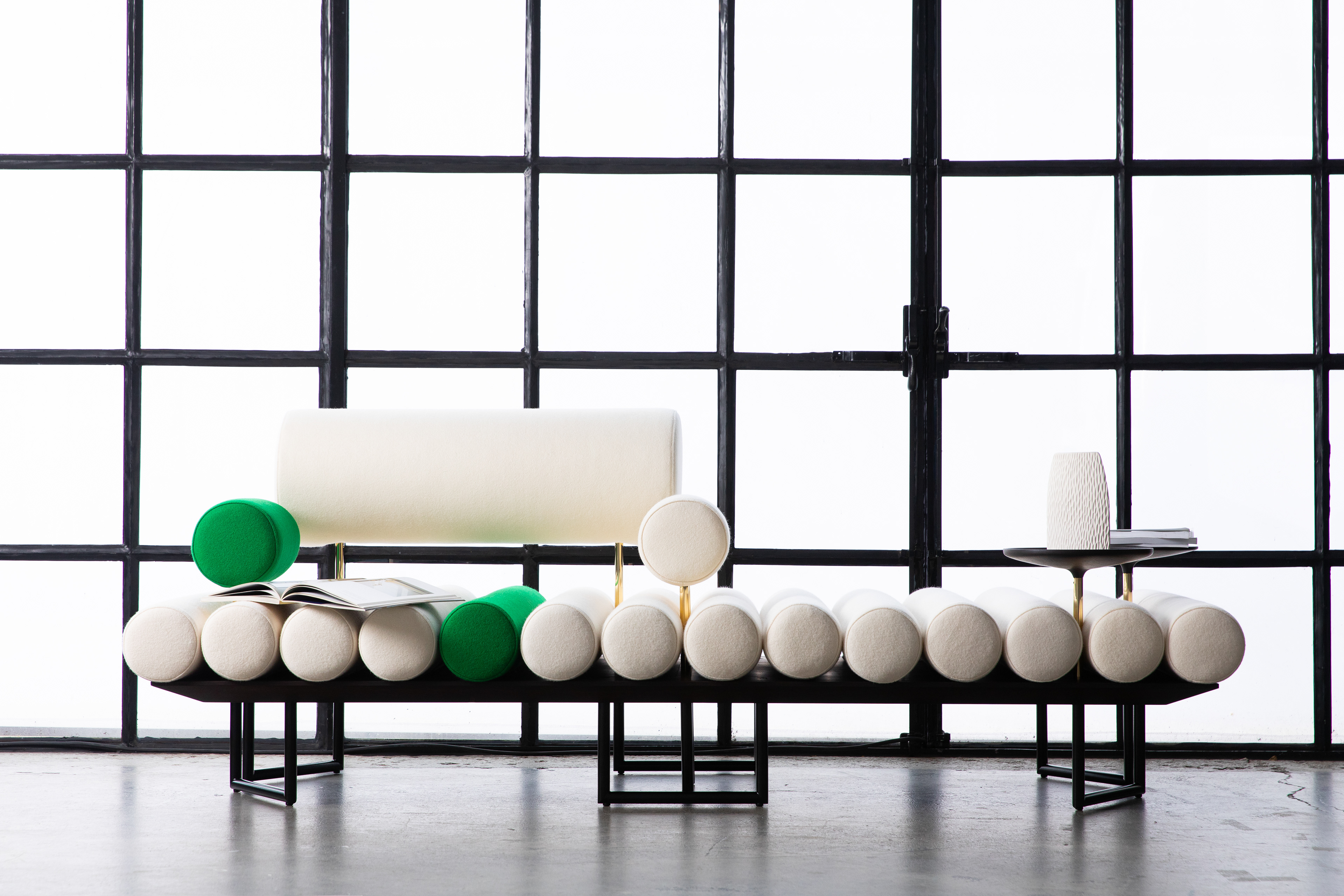 Production model of the modular sofa-bed system which embraces the individual and the diverse ways of living by adaptability. ADDÉRA allows the user to design their individual furniture by choosing the colour and fabric of the cushions and selecting add-ons which match their personal taste and need.